Στα πλαίσια του ανταγωνισμού με την Google, το Dropbox, αν και πιο αξιόπιστη υπηρεσία, μέχρι και χτές είχε τιμή υπερπολλαπλάσια του Drive. Αυτό άλλαξε!
Οι τιμές του Dropbox έπεσαν στα 9.99€ τον μήνα για το εξωφρενικό πακέτο cloud του ενός terrabyte και πλέον έχει την ίδια τιμή με το Google Drive, καθώς επίσης και νέες υπηρεσίες, όπως:
- Κωδικοί για κοινόχρηστα αρχεία
- Χρονικός περιορισμός πρόσβασης στα κοινόχρηστα αρχεία
- View-only πρόσβαση σε κοινόχρηστα αρχεία
- Απομακρυσμένη διαγραφή αρχείων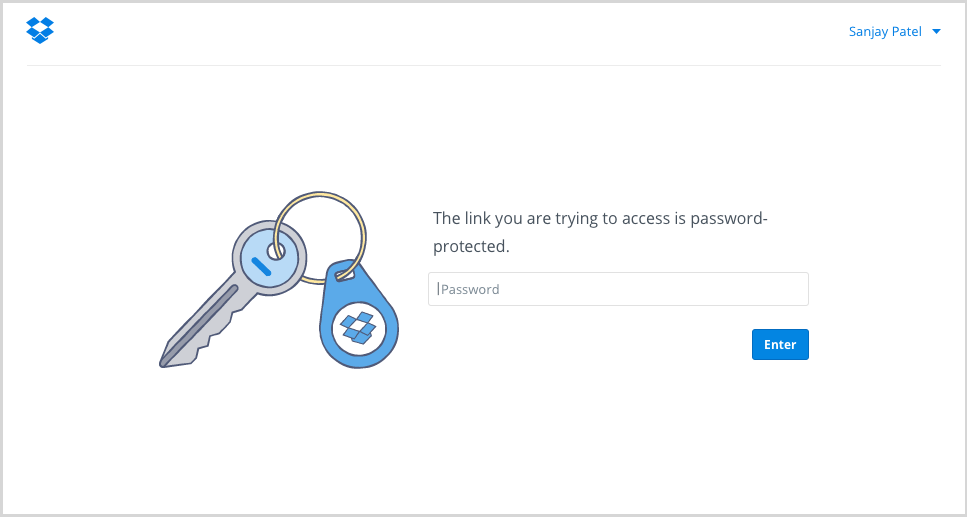 Ακολουθεί η επίσημη ανακοίνωση:
We first launched Dropbox to help you simplify your life. Since then, you've told us that Dropbox does more than just that — it enables anyone with an idea, project, or passion to create amazing things.
This is especially true for the millions of you using Dropbox Pro. Whether you're a professor sending out your lesson plans, a musician creating and sharing your new composition, or a consultant writing and refining a proposal, Dropbox Pro provides a home for your passion and creativity.
Today, we're making that home even more powerful and roomier!
New sharing controls
Simple collaboration is one of the reasons people choose Dropbox Pro, but we've heard you ask for more ways to protect the stuff you share. That's why we're bringing new sharing controls to Dropbox Pro.
Passwords for shared links create an additional layer of security so only people with the password can access your link.
Expirations for shared links safeguard your sensitive files by letting you set how long your links stay up.
View-only permissions for shared folders let you pick whether recipients can edit or just view files within your shared folder.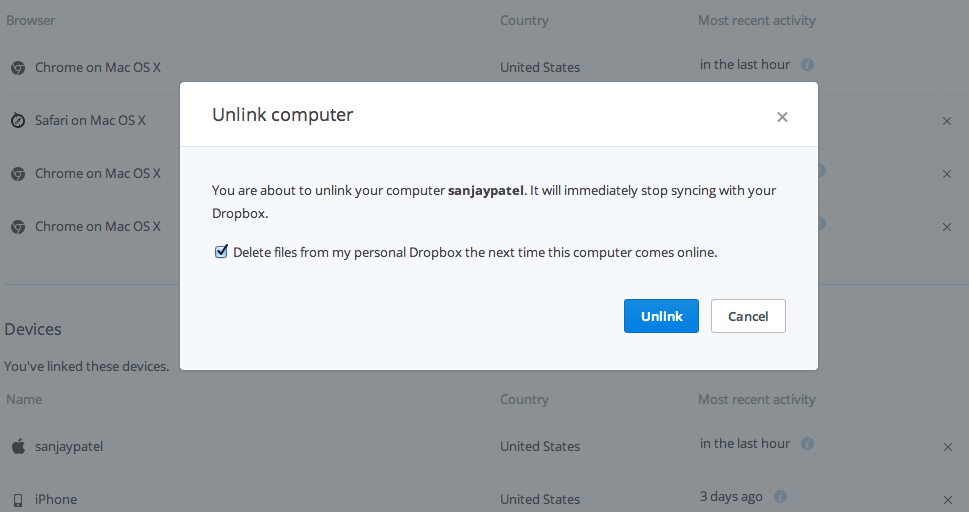 New safeguards for lost devices
Remote wipe lets you delete your Dropbox files from a lost or stolen device while keeping them safely backed up in Dropbox. For example, if you've ever left your laptop on a plane, you're not just worried about the laptop — you're worried about the stuff that's on it.
One plan, more room
We don't want you to worry about choosing the right plan or having enough space. So today, we're simplifying Dropbox Pro to a single plan that stays at $9.99/month, but now comes with 1 TB (1,000 GB) of space.
Get started
Already a Pro user? Dropbox will update automatically in the next couple days. You don't have to do a thing.
Το σίγουρο είναι ότι το Dropbox έκανε ένα τεράστιο βήμα χτες και πολλοί χρήστες ήδη κάνουν upgrade στην Pro έκδοση του